The Next Meeting is :
April 29, 2014
and will be at the
Gaston County
Citizens Resource Center 1303 Dallas-Cherryville Hwy.
Dallas, NC
Plan to attend !
For more information, contact the Cooperative Extension Office at
704-922-2112
---
The Webinar put, on by David Tarpy was an excellent program on "coming out of winter". The next Webinar will be in June and the topic is still TBD so make plans to for this upcoming program.

David talked about a book called "Fat Bees Skinny Bees" by the Australian Government on Honeybee nutrition.

You can download a version here
Gaston County Bee School
2014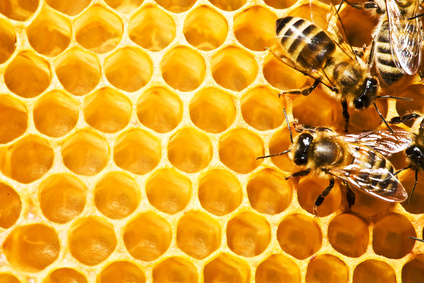 Package Bee Delivery Has Been Delayed An Additional Week (Updated 4/16/2014)
NOTE NEW DELIVERY LOCATION
Due to the continuing bad weather, our bee supplier has just informed us he will not be able to prepare the package bees for shipment on April 19th. The packages will now be delivered on Saturday,
April 26, 2014, between 11 AM - 2 PM at Alternative Beverage,
1500 River Drive, #104, Belmont, NC 28012.
Please contact Burton Beasley at (704) 860-1147 or Dan Turner at (704) 648-5511 if you have any questions.
Click here for good info on Cinnamon and honey and how it cures you
---
Club Officers
President:
Allen Thompson

Vice President:
Burton Beasley

Secretary:
Debi Wheeler

Treasurer:
Dan Turner

Program Coordinator:
Tamela Bell

Newsletter Editor:
Debi Wheeler
Web Page Editor:
Jim Burke